Build the Grid Ruler to create a Grid on your map with some distance indicators.
The Grid Ruler is Free to build.
You can put or remove how much grids you want.
White Grid 400m x 400m x 125m. (50x50 Foundations + 30 Walls)
Color Axxis 800m x 800m x 250m.
You can put another Grid Ruler to make more grids in your map
You can Snap foundations into more than 100 places of the grid
You will get holograms foundations, that you can delete any time you want.
Press E in the center of the grid to make it hidden
Now you can hide/show grid with a CHAT command:
ATTENTION: TO REMOVE YOU HAVE TO POINT TO THE CENTER OF YOUR GRID AND DECONSTRUCT
Videos: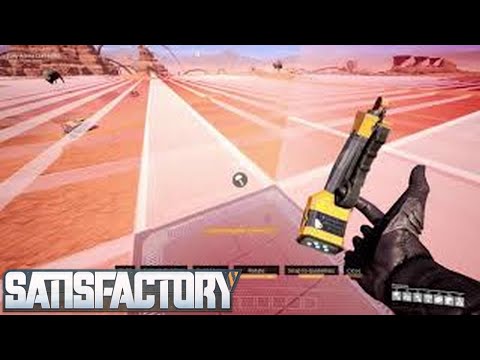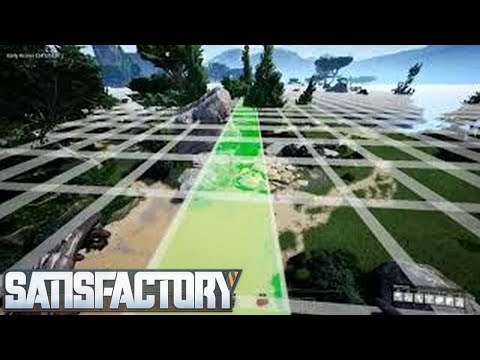 ---
I'm having a lot of fun making Satisfactory Mods and I hope you are enjoying them! If you want to donate, i would be very grateful.