Please report Bugs and Issues on Discord: https://discord.gg/JsJ9XXWS7Q
---
More Alternate Recipes
This mod adds some new Recipes to game. They are available in the M.A.M.
Features
First you'll have to find unlock M.A.R Drive T1 (and some other things) to unlock the Mod.
Change some Stack size
over 250 new recipes

Every research cost M.A.R Drives (T1-4) (T1 includes Power Shards or Coupons)
the Cost of the Drives are high!

Add over 50 new Parts
6 new Resources with Nodes (Total currently 107 Nodes in the World)
14 new M.A.M. research trees
A over 150 new research Nodes

the Cost of the research are high!

133 inventory slots
new ore(s): Tin, Cryolit, Titanium
new power shard processing (end Tier)
new Ore / Metal processing
new Aluminum processing
new Oil processing
a lot of new Gasses and Fluids
over 10 new Buildings for example (made by Hndrxuprt#1299):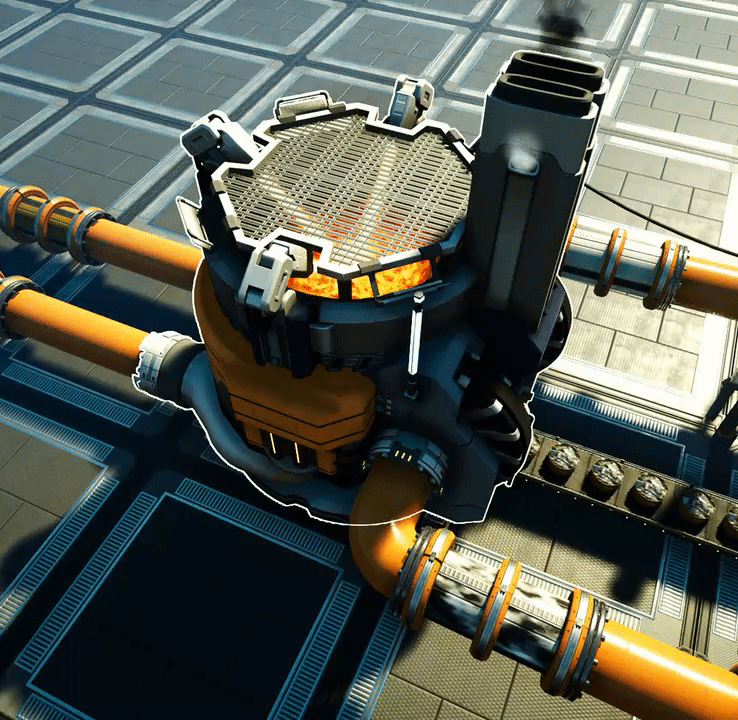 ---
Known Issue
Buildings have no sounds (The Sound is currently WIP!)
Roadmap
Fix Bugs
New Model for the Cleaner
Aluminum Rework?
Thanks to
CSS - Icons for the M.A.M. research
Hndrxuprt - Models for the Machines!!! > Hndrxuprt#1299
Deantendo - for the wonderful Mod icon and Liquid/Gas Icons :) > Deantendo #4265
Info
Created:
Apr 18, 2021, 1:07:34 PM
Reference:
MoreAlternateRecipes