Put a hole in the wall for conveyors wherever you want.
---
ATTENTION: To use the benefits of this mod, scroll through the Hub Milestones Tiers and find the correct item to unlock! Sometimes the unlock item is kind of hidden, and you have to Scroll to the right to see it.
Random Gamer Video: Floor Hole and Wall Hole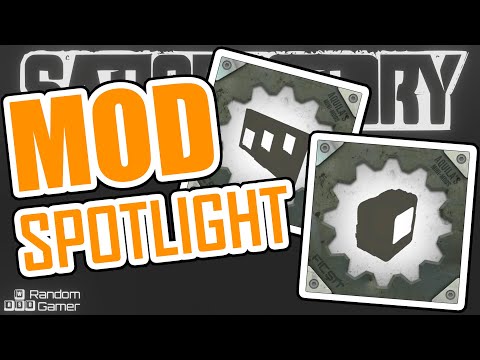 TotalXclipse Video: Wall Hole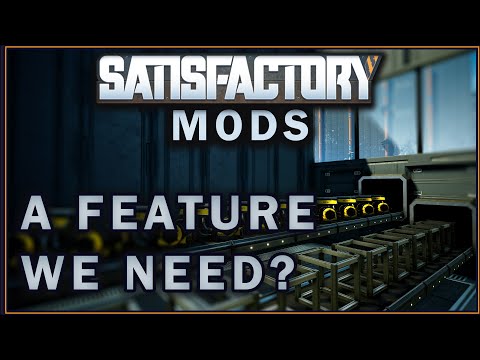 Any ideas / Suggestion / Need Some Help / Bug Report :
Icon /UIs and Graphic Advices by Deantendo#4265 - https://discordapp.com/channels/555424930502541343/701160102077530213
I'm having a lot of fun making Satisfactory Mods and I hope you are enjoying them! If you want to donate, i would be very grateful.
Support Andre Aquila