Now everything saves!!!
Hide/Show:
All Bottom part of the HUD
Health Bar
Hotkeys
Shortcuts
Build Gun
Current Milestone
Autosave Notifications
Inventory Notifications
COMPASS
Body
Arms
Build Mode
Dismantle Mode
VERSION
Make Notes:
NEW UI BY DEANTENDO:
Old Video: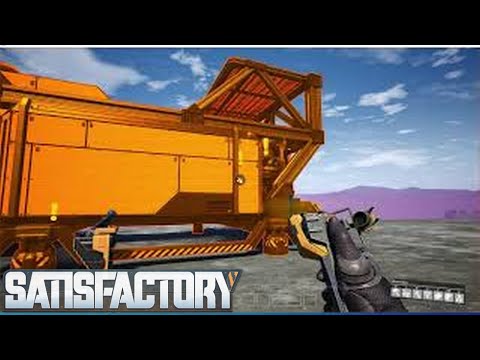 ---
I'm having a lot of fun making Satisfactory Mods and I hope you are enjoying them! If you want to donate, i would be very grateful.