Seven types of plants you can put on the world and collect every 3 days.
Its irreversible (until you remove the mod.)
You can plant and harvest:
Paleberry
Nut
Bacon Agaric
Mycelia
Flower Petals
Leaves
Wood
StoneWolf2077 Video: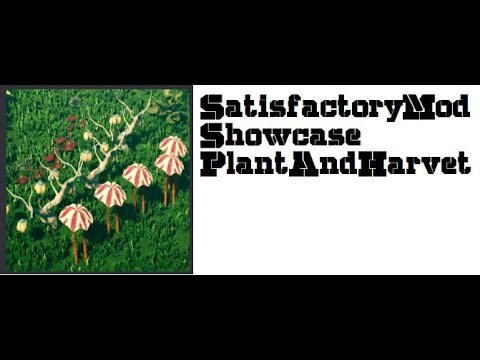 ---
I'm having a lot of fun making Satisfactory Mods and I hope you are enjoying them! If you want to donate, i would be very grateful.