This mod was part of the Remote Factory mod, which was divided into 5 parts:
---
Have the game time, system time and session time always on your screen.
Session Time / Game time / System Time:
---
Video using GameTime with PermaDay Mod: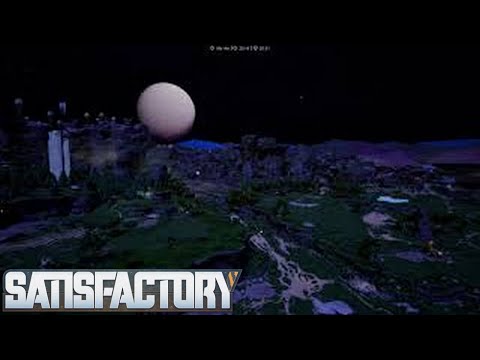 ---
I'm having a lot of fun making Satisfactory Mods and I hope you are enjoying them! If you want to donate, i would be very grateful.