It allows you to connect the power from one machine to another.
Unlock the new machines on the HUB.
---
Creates 13 new buildings that have 4 electrical connections in each one, making it possible to connect one to the other.
Available for these machines:
Biomass Generator

Coal Generator

Fuel Generator

Nuclear Generator

Smelter

Constructor

Assembler

Foundry

Refinery

Manufacturer

Water Extractor

Pipeline Pump MK1 and MK2

Hypertube Entrance

Packager
Adds an Stackable Power Pole too.
Random Gamer Video: Daisy Chain Power Cables - Satisfactory Mod Spotlight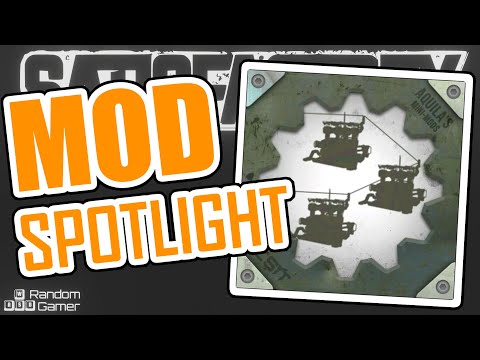 ---
I'm having a lot of fun making Satisfactory Mods and I hope you are enjoying them! If you want to donate, i would be very grateful.