Please report Bugs, Issues and Suggestions on Discord: https://discord.gg/JsJ9XXWS7Q
---
Adds a variety of signs for your factory.
Includes templates to make your own signs.
Includes a selection of custom images for signs.
Allows any custom PNG or JPEG/JPG via URL.
Fully MP compatible! You make a sign, everyone can see it. Link an image in a sign? Cool. That works! (We might add local folders later, but they won't be MP compatible.)
If you have a lot of images you want to use, we suggest that you make a folder on imgur or similar and that those images are PNG or JPG as they are the ONLY images which will work. You just copy the URL and paste it in the UI in game (It'll be saved and available, but not stored locally)
The custom signs use included templates to help label your factory. You can select different styles, and set Text, and all colours. All custom colours are supported, and there is a range of standard colours included.
You can also save templates to make setting up a sign style easy.
Included images and templates will be updated when there's new content (the advantage of the URL system!).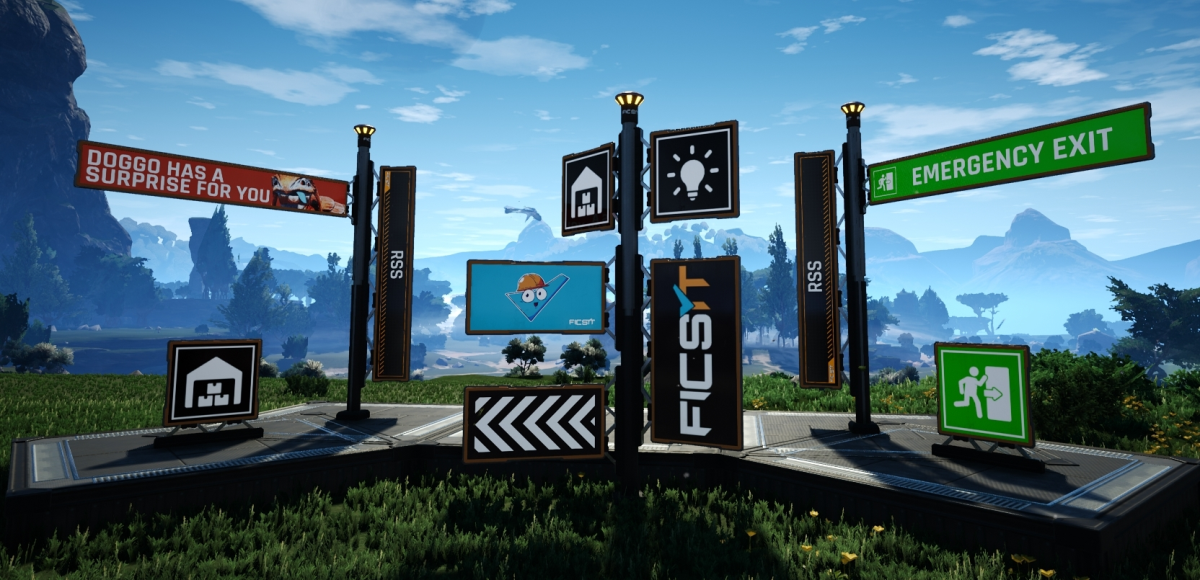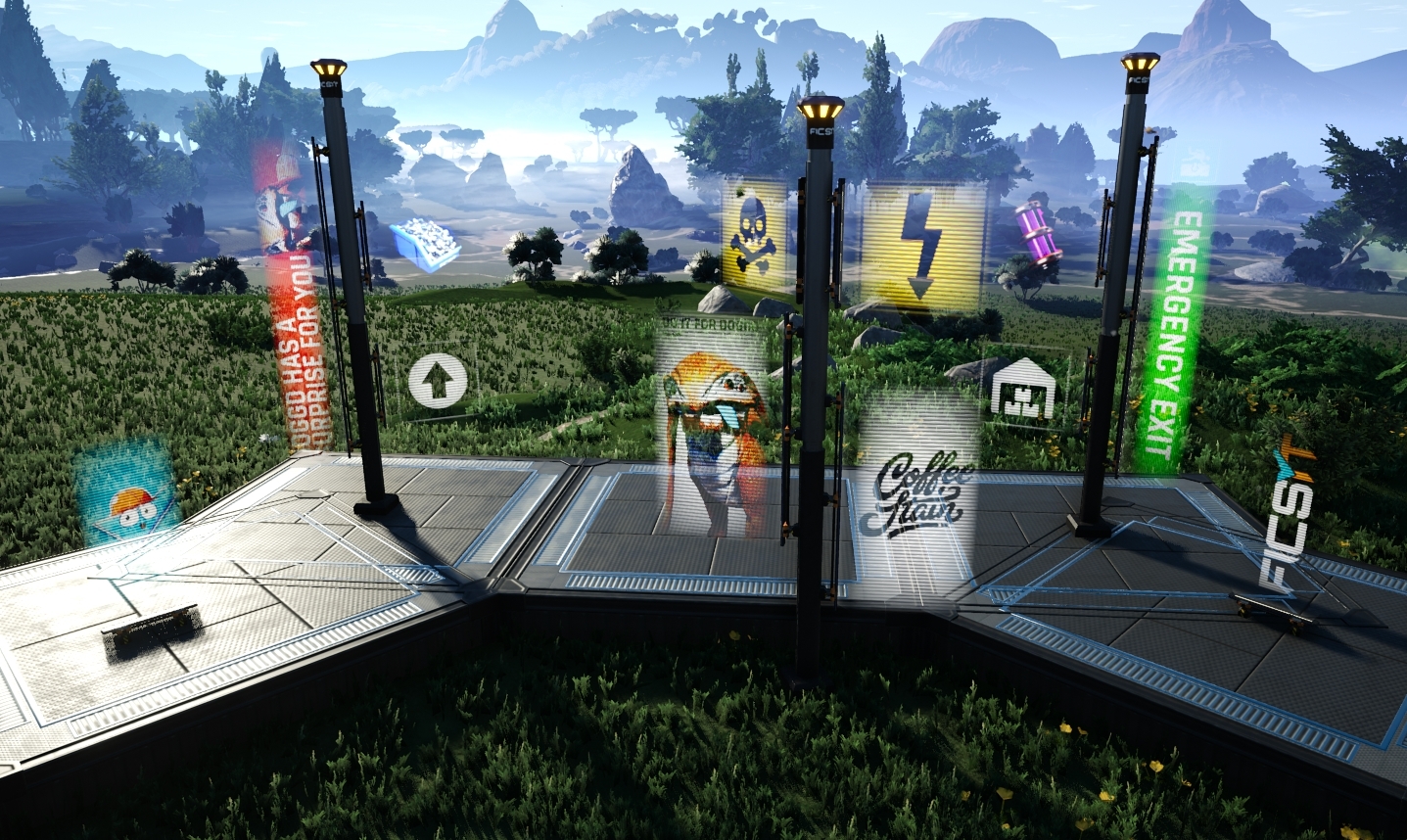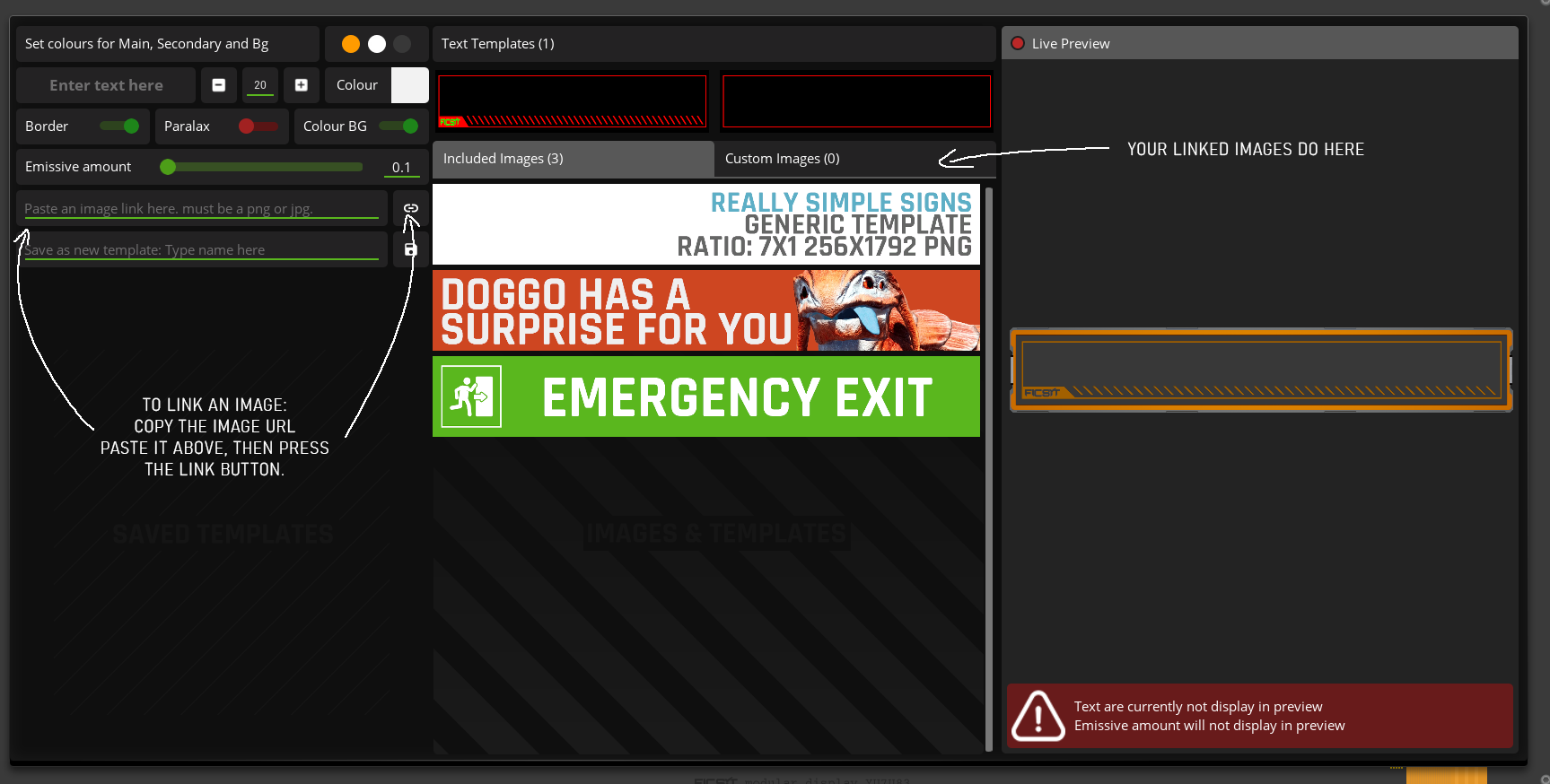 Who made this mod:
Hndrxuprt#1299 - Models, effects
Kyrium#5643 - Code, features, UI implementation
Deantedo#4265 - UI design, images, templates, ideation, concept, mod icon, QC
Info
Created:
Jul 16, 2021, 12:59:11 PM
Latest Versions