Have the game time, system time and session time always on your screen.
Session Time / Game time / System Time:
Video using GameTime with PermaDay Mod: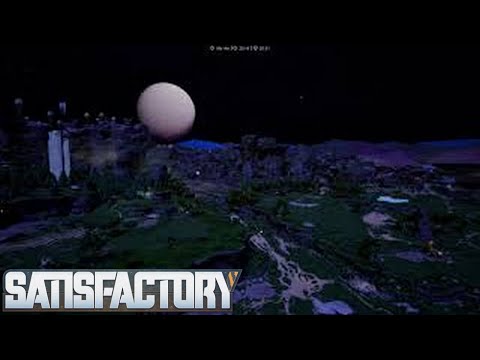 To contact, please use @MiniMods and quote the mod Game Time.
Any ideas / Suggestion / Need Some Help / Bug Report :
-
Icons, ideas and graphics by Deantendo#4265 - https://discordapp.com/channels/555424930502541343/701160102077530213
-
I'm having a lot of fun making Satisfactory Mods and I hope you are enjoying them! If you want to donate, i would be very grateful.
-
- This is an Alpha Mini Mod
If you are a Modder and wants to integrate, absorb or take over any of my 'Alpha Mini Mods Ideas' for your one. Please, contact me at the SMR Forum FICSIT Augmentation Database!
-
Support Andre Aquila
Support Deantendo