CHEAT. Automatically teleports everything from the magic splitter for all machines that needs it. It is a Container that divides everything inside for all your buildings.
Works for all modded Buildings too.
Maybe improve FPS for not having belts.
KNOWN BUG: If you dont select the recipe, it will send random materials to them, that you get back when you select the recipe. (Fix soon)
Transfer for:
Manufacturers (Smelters, Constructors, modded buildings...)
---
TO DO:
Generators (Biomass Burners, Coal, Nuclear, Modded ... )
Hub Milestones
Space Elevator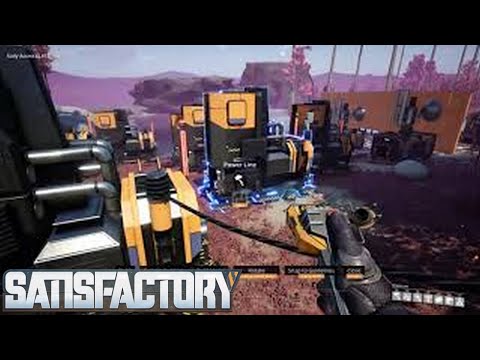 Any ideas / Suggestion / Need Some Help / Bug Report :
Icon /UIs and Graphic Advices by Deantendo#4265 - https://discordapp.com/channels/555424930502541343/701160102077530213
I'm having a lot of fun making Satisfactory Mods and I hope you are enjoying them! If you want to donate, i would be very grateful.
Support Andre Aquila