This video guide helps You Install & Uninstall Satisfactory mods using Satisfactory Mod Manager (SMM).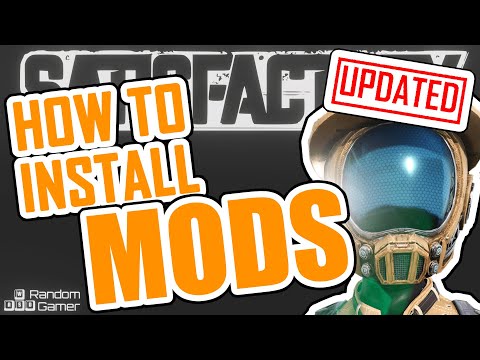 ⚠️ WORKS ON STEAM & EPIC GAMES!
❗️❗️ You can continue the video playlist to also watch a selection of mod spotlights. New mod three times a week!
🔴 If You found any of these videos helpful, make sure to leave a like and subscribe for more content like that.
🔔 Make sure to click on the bell so You can get a notification when the next episode comes out.
⏱️ Uploads on Mondays, Wednesdays, Fridays at 10 AM GMT - See You on the next one!
Mod spotlights so far:
🔽 (This page layout is not designed for mobile screens.)
Info
Created:
May 4, 2020, 10:10:42 AM